Latest Updates from the Shop
Follow us on Facebook and Instagram to stay in touch!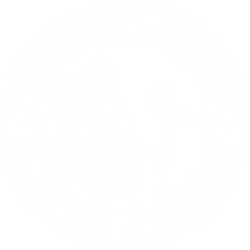 Stop by and see what's new!
Our inventory is always changing, and our one-of-a-kind items sell quickly, so come visit us today to see what we have available now. We are a local road trip destination for Arizona residents, and welcome visitors and travelers alike from across the globe. Come in to find out more!