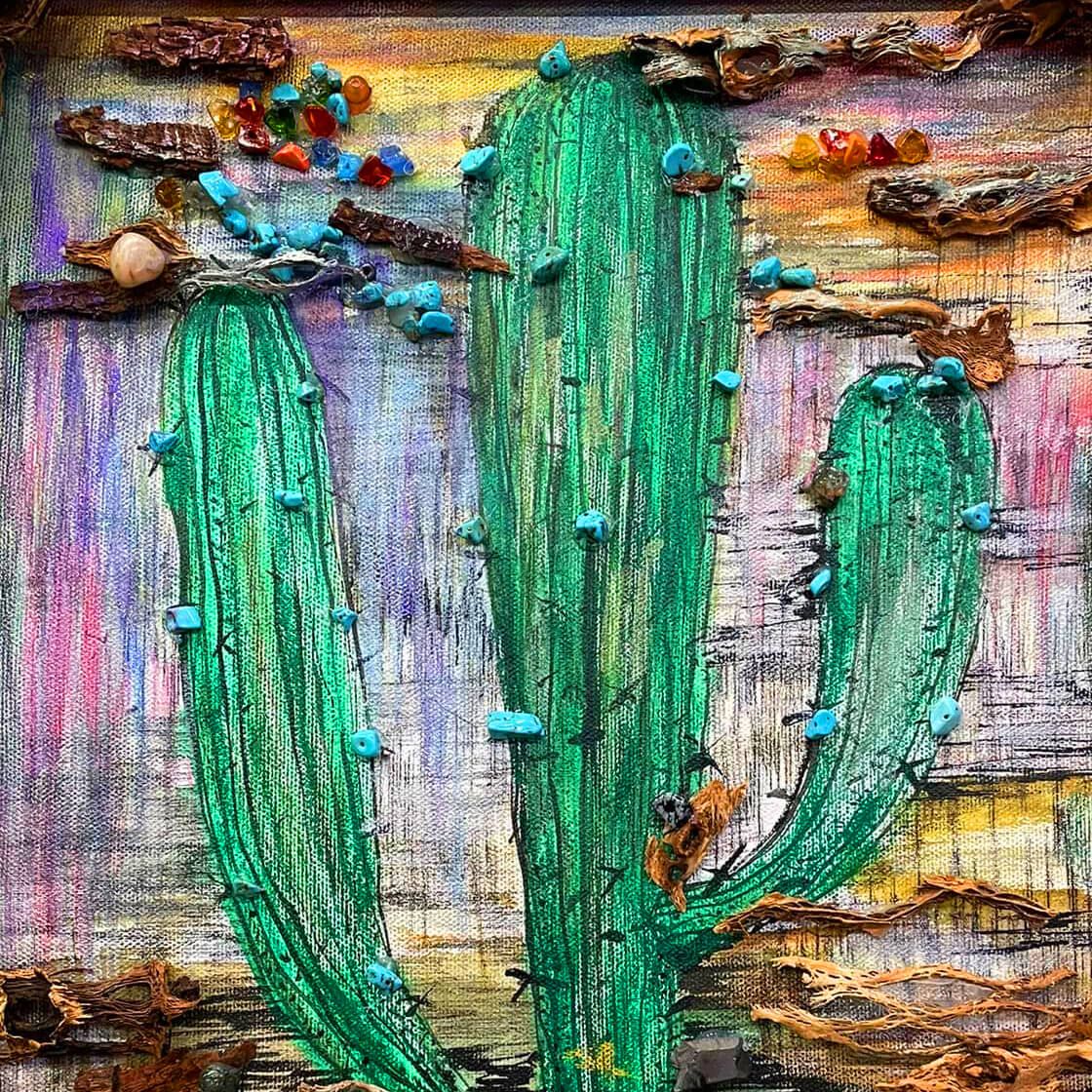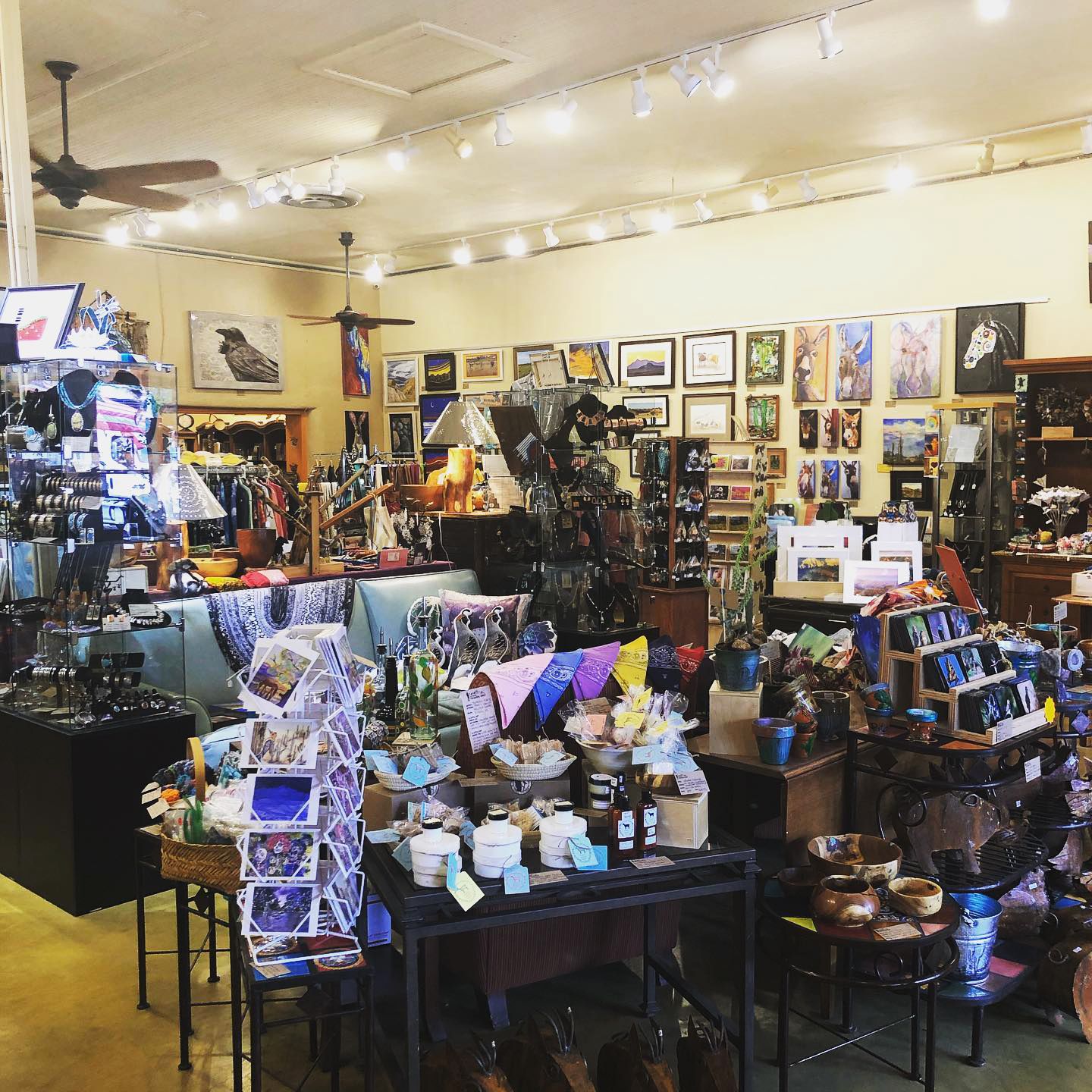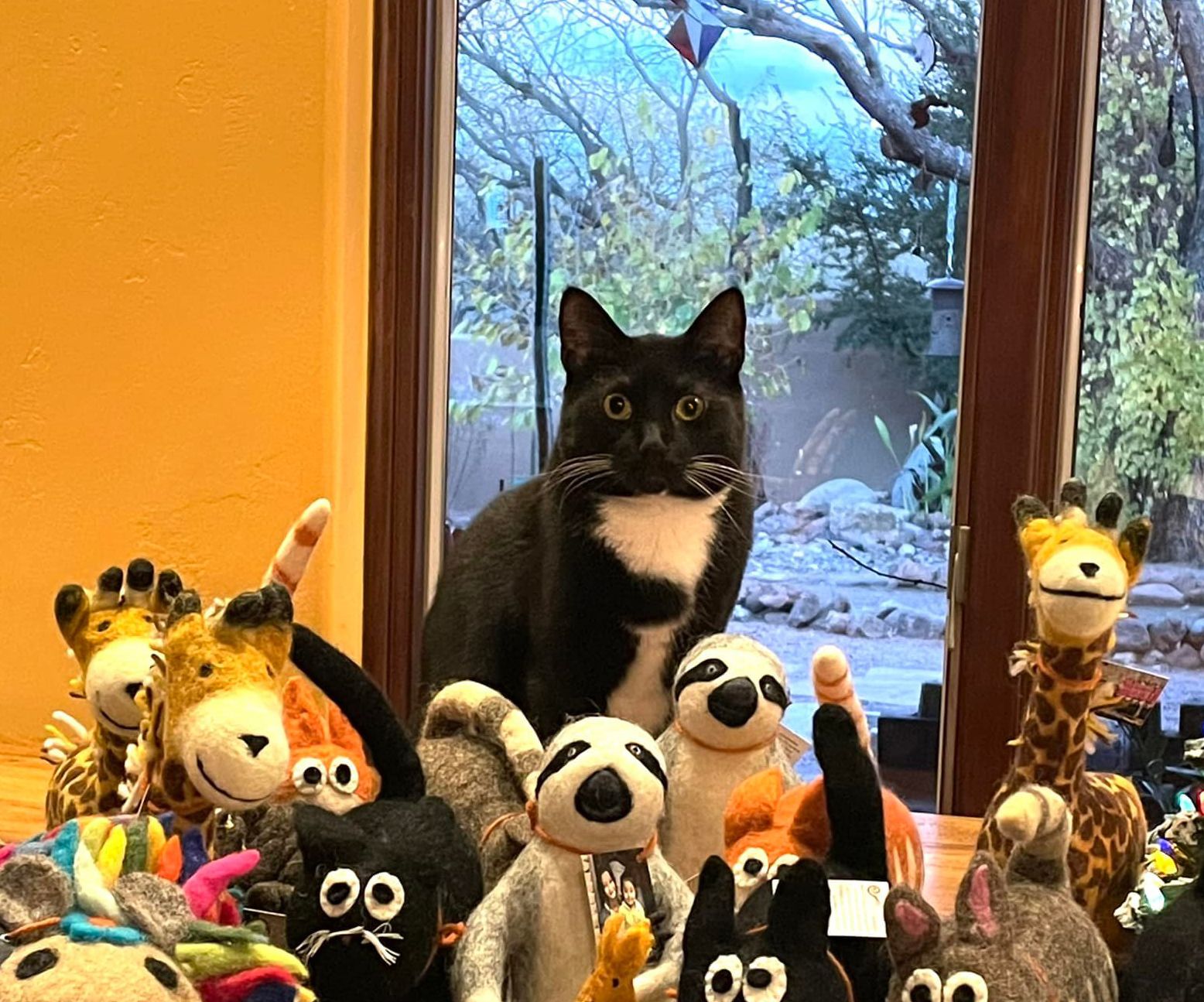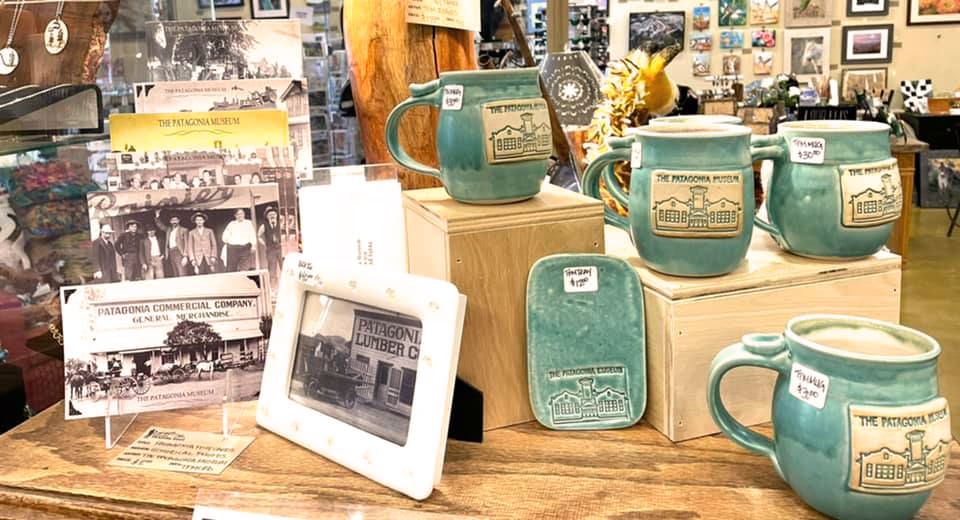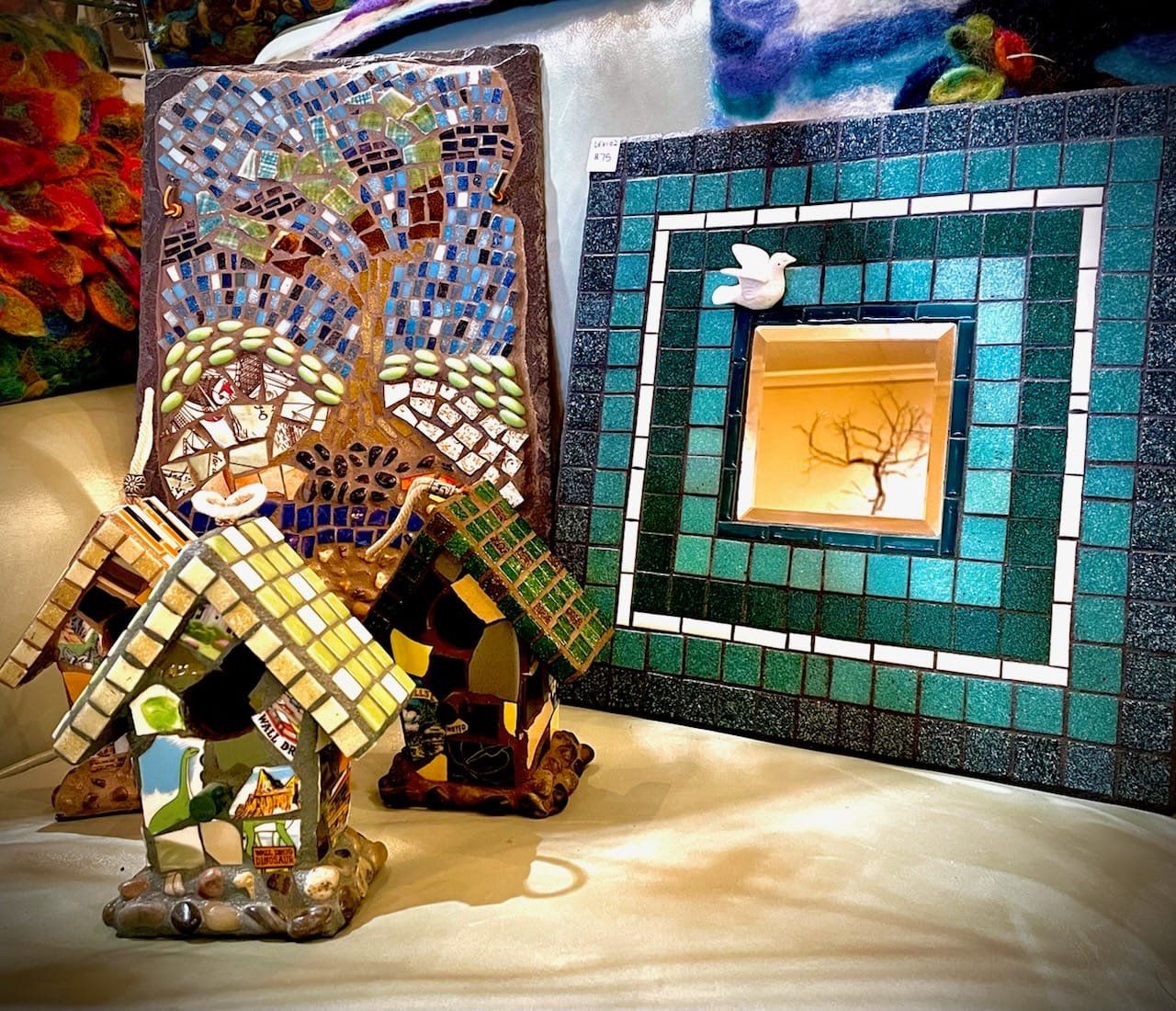 Welcome to Patagonia Trading Post!
Patagonia Trading Post is your one-stop-shop for unique and fair trade artwork, gifts, and jewelry in Patagonia, Arizona. Our pieces are all locally and regionally made, meaning they all carry that special something Patagonia has to offer.
We invite you to stop by our Patagonia shop to discover our products and find the perfect item for a friend, family member… and even for yourself!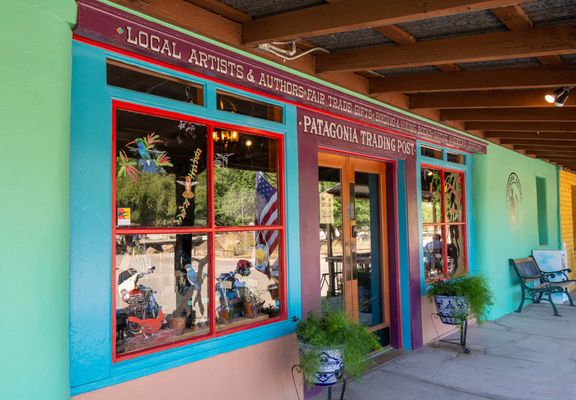 One-of-a-Kind Local Art and Gifts Destination
We have a constantly-changing eclectic stock of unique fair trade and upcycled artwork and jewelry for sale at our Patagonia, Arizona location.
Not only that, but if you want to take the Patagonia spirit anywhere in the world, we offer a special selection of branded items, from unique Native American Jewelry to Patagonia t-shirts and shot glasses, local history books, stickers, cards, and more!
At Patagonia Trading Post, there is no shortage of unique items just waiting to be discovered:
The Joys of Shopping at Patagonia Trading Post
Want a place to unwind and read something interesting? We have a dedicated "Book Nook" in the back of our shop! Come in, relax, grab a book and read until your heart's delight (or at least until we close). You might even see Oreo, our shop cat, making a cameo appearance!
Whether you want to stop by for a chat, or discover what new products we have to offer, you will always be welcome at Patagonia Trading Post. Our goal is to create a friendly and warm shopping experience, and we encourage you to discover it for yourself.
Always Something New
Browse our always changing inventory and you will find something new with every visit.
Unique Items
Shop unique items that make an impact created by local independent artists and authors.
Friendly Team
Meet our friendly team that's always there to help you find something special.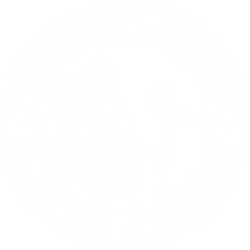 Stop by and see what's new!
Our inventory is always changing, and our one-of-a-kind items sell quickly, so come visit us today to see what we have available now. We are a local road trip destination for Arizona residents, and welcome visitors and travelers alike from across the globe. Come in to find out more!